A SELECTION of EUROPEAN TOYS
For more than 20 years, euroSource has specialized in retailing fine European products for children.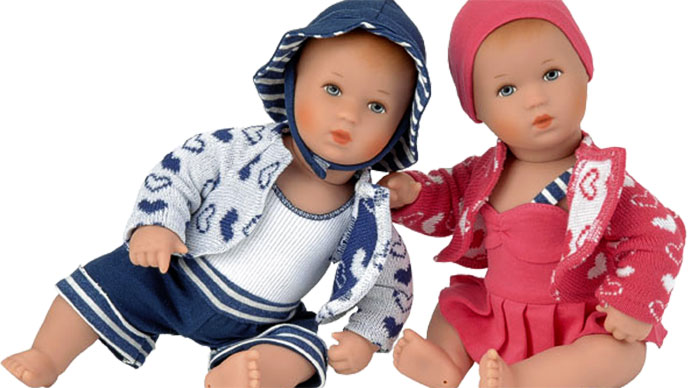 BABY DOLLS
Baby dolls from Kathe Kruse, made in Europe, for play and pretend. Develops empathy in a play situation.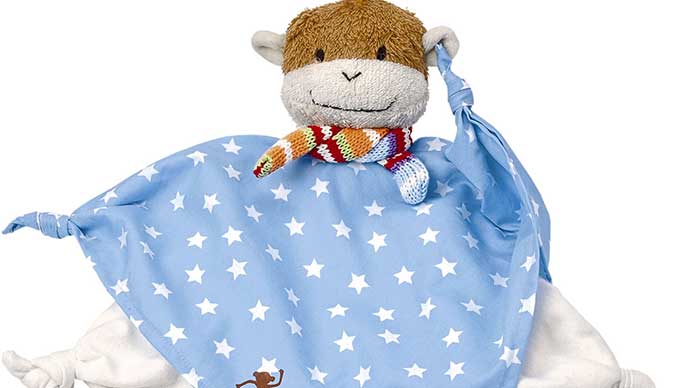 TOWEL DOLLS
The babies first doll for comfort and adjustment to a new world. Gathers scents and becomes the feel of home.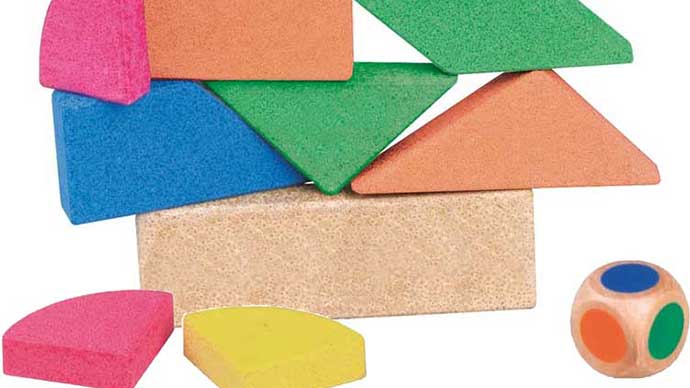 STONE PUZZLES
Puzzles and simple building games made from colorful Anchor Stones. All natural materials.
Latest Articles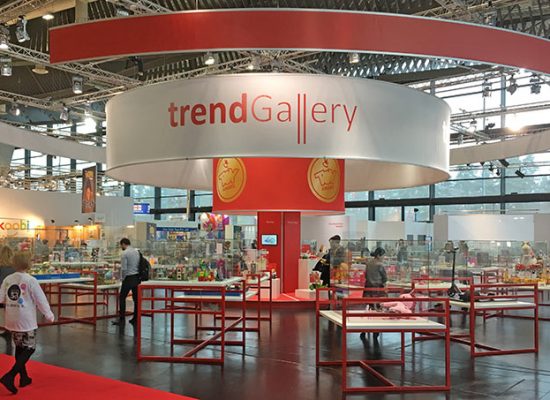 The 70th Nuremberg Spielwarenmesse (Nuremberg Toy Fair) was held from Wednesday January 30th to Sunday February 3rd. The largest exhibition of toys in the world takes days to cover, not hours. And, this 70th anniversary year includes special receptions and events. We take Amtrak from Lancaster to Philadelphia, SEPTA to the airport, fly to Frankfurt, […]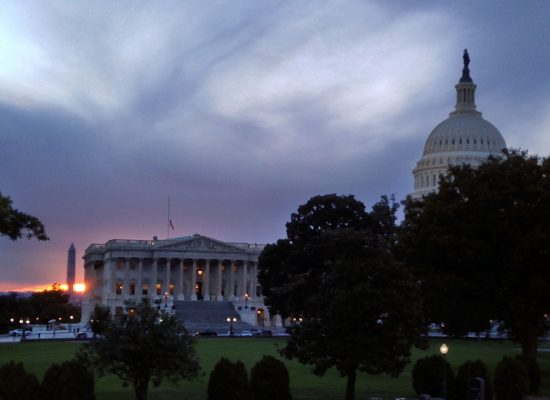 There are two primary methods for reducing the cost of compliance to US toy safety regulations: (1) the component parts rule, and (2) determinations. Components Parts Rule The component parts rule is useful to nearly all manufacturers that utilize surface coatings or who use a single component on multiple products. The rule allows for heavy […]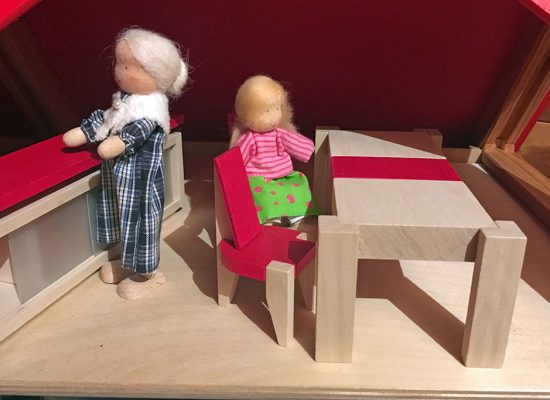 The Consumer Product Safety Commission (CPSC) has published a Final Rule in the Federal Register exempting engineered wood products from third party lead, ASTM F963 heavy metals, and phthalates testing. euroSource and the Handmade Toy Alliance listed this determination among our priorities on September 13, 2012. So it is with pleasure, and relief, that we greet this news after nearly six years!
See All Articles
Experienced Toy Retailers