RETAILING a SELECTION of EUROPEAN THEMED TOYS
For more than 20 years, euroSource has specialized in retailing fine European products for children. Unique designs, quality construction. Click a thumbnail below to explore and purchase that category.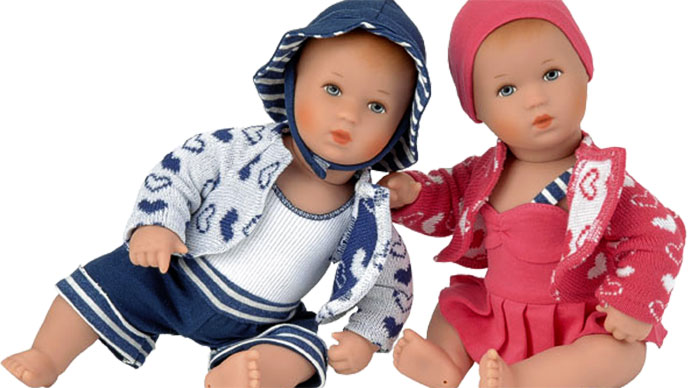 BABY DOLLS
Baby dolls from Kathe Kruse (Hape), made in Europe, for play and pretend. Develops empathy in a play situation.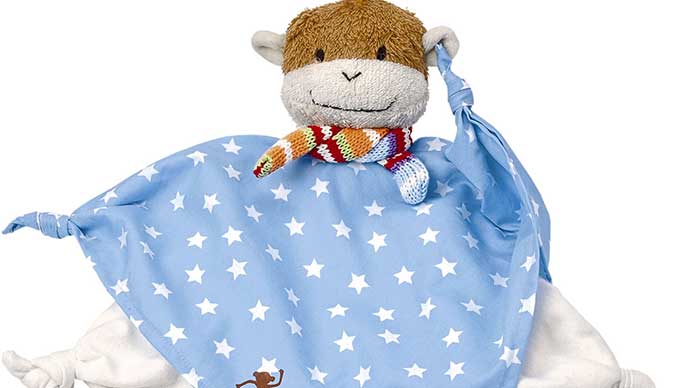 TOWEL DOLLS
The babies first doll for comfort and adjustment to a new world. Gathers scents and becomes the feel of home.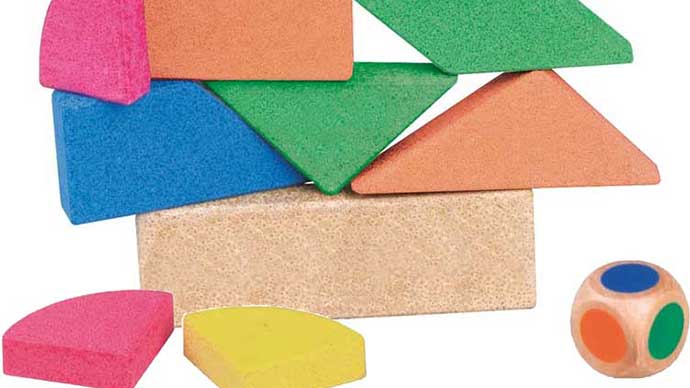 STONE PUZZLES
Puzzles and simple building games made from colorful Anchor Stones. All natural materials.
Latest Articles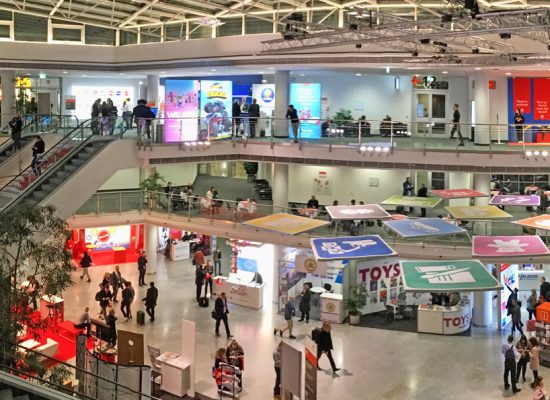 We knew there were virus problems in China and just weeks before the start of the fair, there were reports […]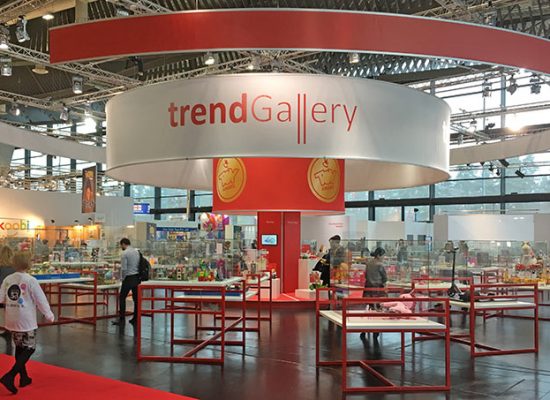 The 70th Nuremberg Spielwarenmesse (Nuremberg Toy Fair) was held from Wednesday January 30th to Sunday February 3rd. The largest exhibition […]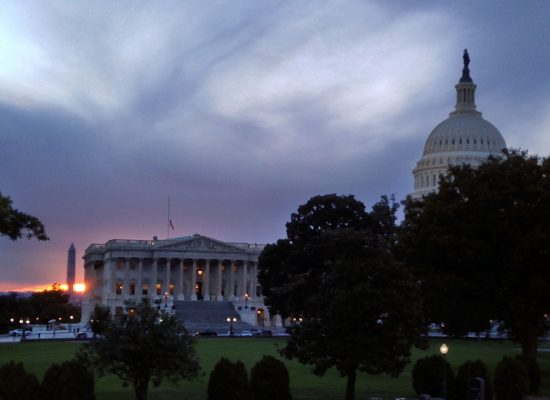 There are two primary methods for reducing the cost of compliance to US toy safety regulations: (1) the component parts […]
See All Articles