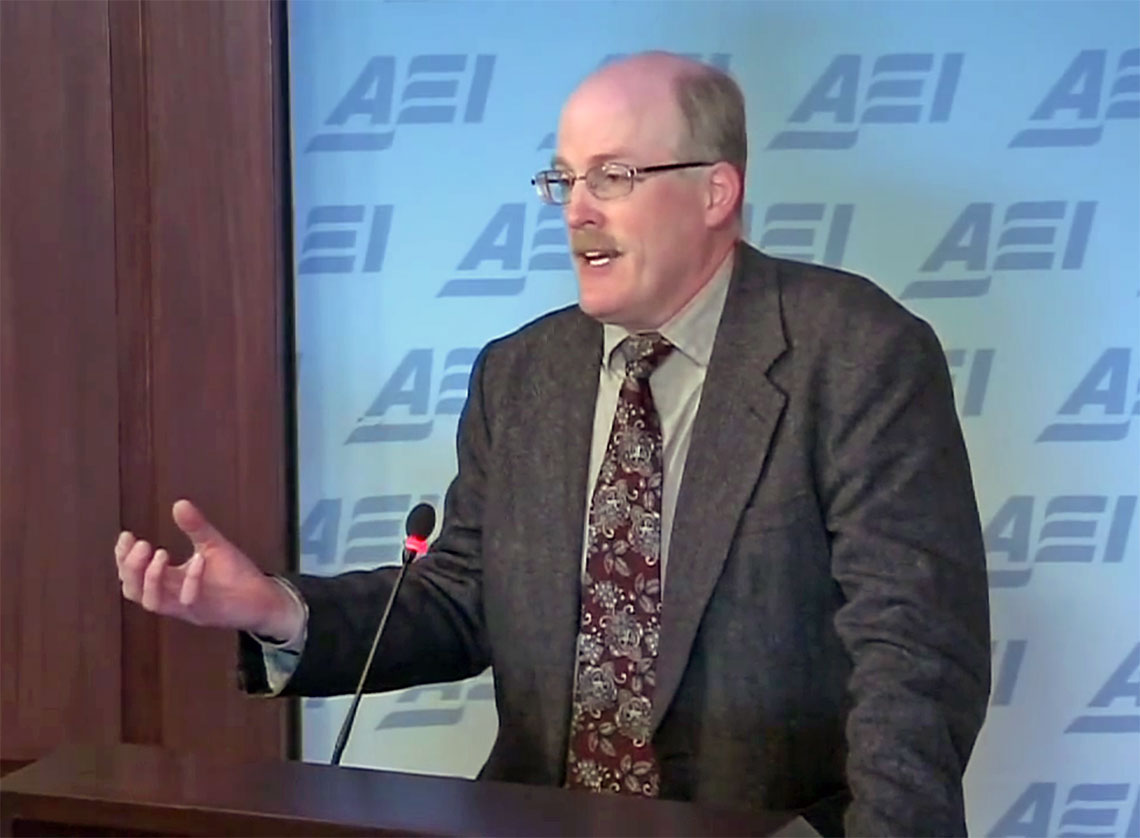 A successful US CPSIA (Consumer Product Safety Improvement Act) children's product compliance program starts with an intimate understanding of the regulatory requirements. But there are thousands of pages of regulations and rules, the rules change with the advancement of time, and determining which specific rules apply to your business and your products is not trivial.
euroSource has been participating in the ongoing development and changes of the CPSIA since the the beginning in 2008. We have the experience and knowledge to help your business learn and understand the compliance requirements for the US market.
We understand the realities of implementing a cost effective compliance program when children's products are not mass produced in large quantities. And that becomes a key issue when evaluating the prospect of serving the US market.
Training Programs
euroSource offers training and education programs with three distinct focus areas. Many of the programs can be combined or tailored to your specific requirements. Contact us for cost and scheduling for your training needs.
The Law and Its Requirements
| Title of Training Seminar | What to Expect | Level | Length |
| --- | --- | --- | --- |
| Basic CPSIA Requirements for Toys |  A presentation geared towards beginning to understand the regulatory requirements imposed on toys by the CPSIA. Covers: definitions, age grading, heavy metals, ASTM F963 and physical requirements, random sampling, what a compliance program looks like – testing – labeling, and periodic test. | Beginner | 4 Hours |
| CPSIA Requirements for Your Business |  euroSource begins with an analysis of your products and their manufacturing process. We build a customized training seminar that specifically addresses the regulatory requirements for your products. | Customized | 1+ Day(s) |
| Building a Children's Product Certificate – Record Keeping |  Learn about the different parts of a Children's Product Certificate (CPC) and how it differs from a test report or a certificate of compliance. See how a CPC, labeling, and a test report, together provide you the assurance needed for compliance. | Advanced | 4 Hours |
Cost Effective Compliance
| Title of Training Seminar | What to Expect | Level | Length |
| --- | --- | --- | --- |
| How to Reduce the Cost of Compliance for Your Business |  A compliance program can become a significant portion of the expense of producing your products. Discover methods to use to reduce the cost burden. Includes an in depth discussion of determinations and the use of the component parts rule. (Can be specifically tailored for your products and your manufacturing process.) | Advanced | 4 to 8 Hours |
Compliance Assessment and Audit
| Title of Service | What to Expect | Level | Length |
| --- | --- | --- | --- |
| Assess and Audit Your Existing Compliance Program and Records |  An on-site review and assessment of your policies, procedures, and children's product certificates. euroSource helps you identify areas where improvement is required for compliance or provides assurance your compliance program is operating according to regulations. (Includes written report of findings.) | Advanced | 1+ Day(s) |