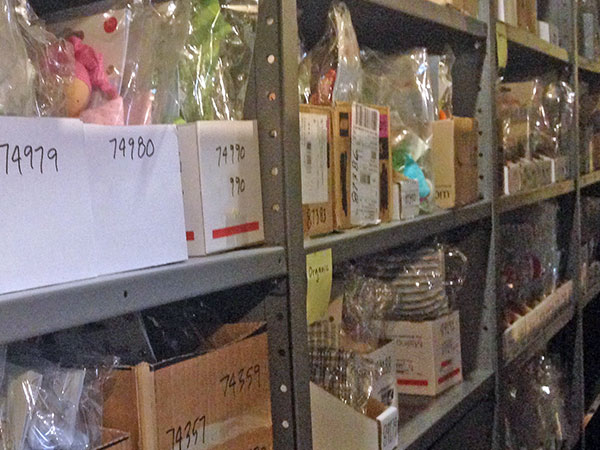 A branded presence in the US without logistics that work reliably is wasteful and pointless. euroSource is able to advise you in all phases of the product movement and storage process.
Logistics Services
From start to finish, a smooth flow of product requires planning and consideration of specific product qualities. euroSource has the experience to design an efficient logistical process.
Recommendations on cost and timeliness of transportation methods.
Assisting with import procedures.
Planning for efficient product movement to US warehousing to meet customer demand.
Low cost warehousing options.
Contact us for information or to schedule a consult on a logistics strategy tailored for your toy company.